Texas Instruments (TI) is a global semiconductor design & manufacturing company. At TI, TUJ interns have found internship opportunities in the Finance, Purchasing and Sales Operations departments.
Company Profile
Company Name: Texas Instruments Japan 
Industry: Semiconductors
No. Employee: Approximately 1,200
Website: http://www.tij.co.jp New Tab
Texas Instruments: Gavin Reid (GR), Controller
Yuko Nuki (YN), Manager, Marketing Pricing
TUJ Interviewer: William Swinton (WS), Director, International Business Program
"I'm looking for a very motivated individual, someone who is competent, and someone who has got an eagerness to grow. The academic background is important, but having the capacity to learn is more important"
"It's bringing that fresh perspective that is invaluable. We have a very senior organization, so bringing a perspective that says "I've got energy. I want to learn." is important."
Interview date: Wednesday, July 16, 2014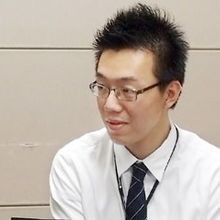 Read Stories Of Students Who Interned Here
I recommend this [TI] internship to students as the working environment is very global, where one actually performs tasks such as interacting with different overseas offices and HQ. You also get trained in different departments and get to visit other TI Japan sites.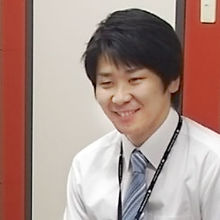 Read Stories Of Students Who Interned Here
TIJ will give you many opportunities and support when you need it. It is not only about a job but also about your career. I especially recommend women to intern at TIJ as they have great gender equality. I believe TIJ is one of the best places to learn correct business manners and the importance of the working environment.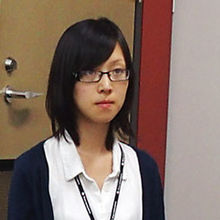 Read Stories Of Students Who Interned Here
TI values their internship program and provides many training opportunities for interns to make sure that both the company and the intern benefit from the experience. They also have a very good working environment, and you can easily talk to anyone when you need help.
Read Other Company Interviews