Student Intern Profile
Name: Sean To
Country: U.S.A.
Major: Economics
Internship at: Okinawa Institute of Science and Technology Graduate University (OIST)
Duration: Fall 2014
Note: You can read the articles Sean published during his internship here New Tab.
Sean's Daily Schedule

| Time | Activity |
| --- | --- |
| 9:00 | Division meeting |
| 10:00 | Web meeting with media section |
| 10:45 | Reading manuscripts in the library |
| 12:00 | Lunch |
| 13:00 | Writing or editing articles, conducting an interview, arranging interviews, or taking photos |
| 17:30 | Work ends; Aikido club |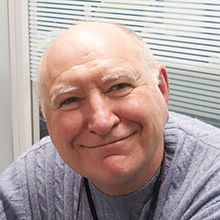 Interview with Sean's Internship Sponsor
Having these young folks in who have their own ideas, their own possibilities -- it keeps the soup stirred. But perhaps more importantly, these people are very ambitious and very capable and in 10 years they'll be head science writer for The New York Times or they're on the staff of Nature or they're working for Science. I would say a significant portion of the senior science writers in the world now have been through internships with me. It's an amazing network of contacts and usually they go away from the university or the lab with a good impression. They feel connected. So it's a long-term investment in the future.
—Neil Calder, Vice President, Communication & Public Relations Division, Okinawa Institute of Science and Technology Graduate University (OIST)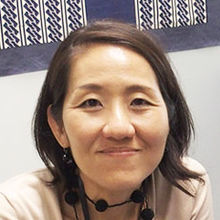 Interview with Sean's Internship Sponsor
Read Other Intern Interviews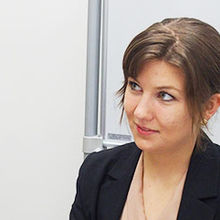 U.S.A.
International Business Studies
GE Capital Japan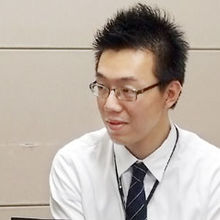 Thailand/Japan
International Business Studies
Texas Instruments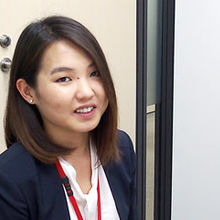 Mongolia
International Business Studies
GE Capital Japan