GE Capital is the financial services unit of General Electric. This position allows interns to have in-depth exposure to structured financial products.
Company Profile
Company Name: GE Capital
Industry: Finance
No. Employee: Approximately 1,490 (for GE Japan, as of June 2012)
Website: https://www.ge.com/jp/ Japanese New Tab
GE Capital: Clark Griffith (CG), Managing Director, Structured Finance 
Saori Yamanaka (SY), Vice President, Strategic Sales & Marketing, Structured Finance
TUJ Interviewer: William Swinton (WS), Director, International Business Program
"There have been 12 nationalities represented from Temple.
It's a quite diverse group. They are always excited and very eager to work. It is a really good energy for the entire team."
"So we are very happy that one of the Temple students was selected to join the FMP program, which is an elite program at GE."
Interview date: Friday, July 4, 2014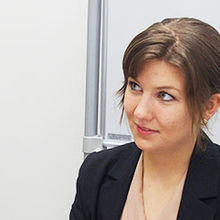 Read Stories Of Students Who Interned Here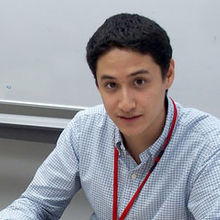 Read Stories Of Students Who Interned Here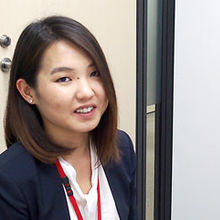 Read Stories Of Students Who Interned Here
Read Other Company Interviews