Kanagawa Sohgoh High School is a public high school in Yokohama City, Japan. Interns' responsibilities include not only assisting teachers in English classes, but also participating in school events, organizing an English café and proofreading students' assignments.
Kanagawa Sohgoh High School: Kiichi Sugawara (KS), English teacher
"It is a great program for both our high school students and the interns. Student interns can get credits and a real teaching experience, while our students can have quality time and a productive experience by communicating with foreigners of a similar age."
"Some of them want to come back to Japan and teach English, and some ask me for recommendation letters or to be their reference. I believe we have been building good relationships (with former interns)."
Interview date: Tuesday, July 15, 2014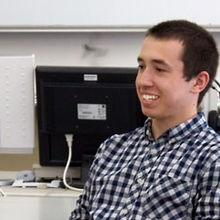 Read Stories Of Students Who Interned Here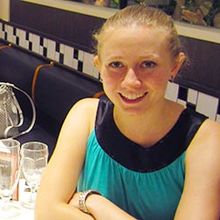 Read Stories Of Students Who Interned Here
Read Other Company Interviews