Thank you for your service. We are pleased that you are considering Temple University, Japan Campus (TUJ) and invite you to learn more about the university and the resources and benefits available to you as a veteran or enlisted service member.
Student Testimonial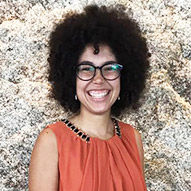 Communication Studies Major
"TUJ, from staff to students, has helped me grow, and though there is much more to be done before I graduate, my future is going to be bright because of the opportunities given me by TUJ."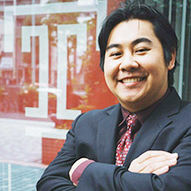 Psychological Studies Major
"Supported by the administrative staff and the accomplished roster of professors and adjunct professors, TUJ is a great community in which to learn."
For admissions questions...
Tel:

+81-3-5441-9800

Office Hours:

Weekdays 9:00-17:30 (Japan Time)

Email: