100% English Speaking Campus
100% American Degree
100% Tokyo
Temple University, Japan Campus (TUJ) is the oldest and largest foreign university in Japan. Founded in 1982, TUJ is the first institution to be officially recognized as a Foreign University, Japan Campus by Japan's Ministry of Education. It remains the only university in Japan to offer comprehensive programs in English for degree and non-degree students, and where students can earn American bachelor's, master's and doctoral degrees without leaving Japan.
An American Education
TUJ is an international campus of one of the United States' largest research universities—Temple University in Philadelphia—and is accredited by the Middle States Commission on Higher Education, one of the six regional accrediting bodies for higher education in the United States. Founded in 1982, TUJ is officially recognized by Japan's Ministry of Education and offers American bachelor's, master's and doctoral degrees in Tokyo. TUJ students receive the same credits, degrees and transcripts as students at Main Campus in Philadelphia. All classes at TUJ are taught in English and no Japanese proficiency is required to start.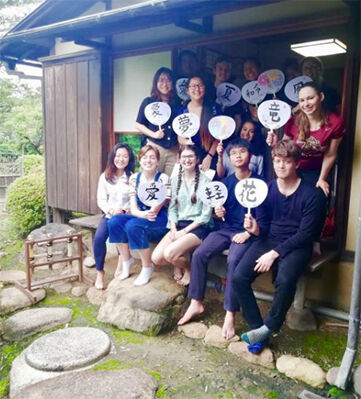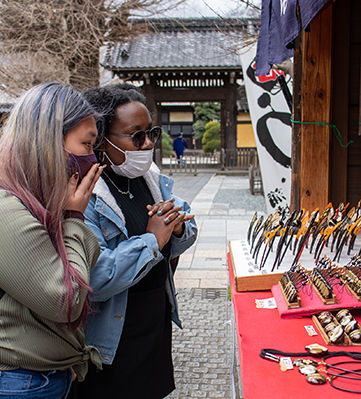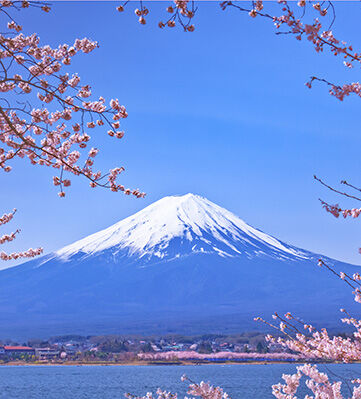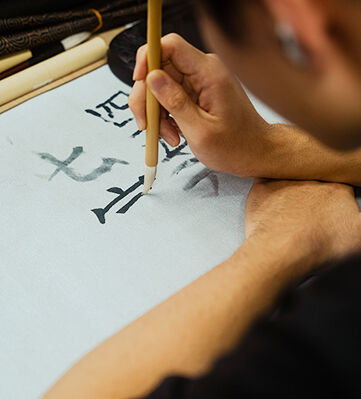 Studying in Japan
TUJ offers the unique opportunity to receive an American university education in Tokyo. Japan is among the world's most influential economies and is a gateway to Asia. TUJ students study towards their college degree in English while immersing themselves in the culture, language and history of Japan outside the classroom.
Learn more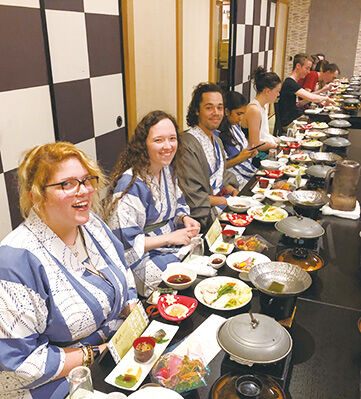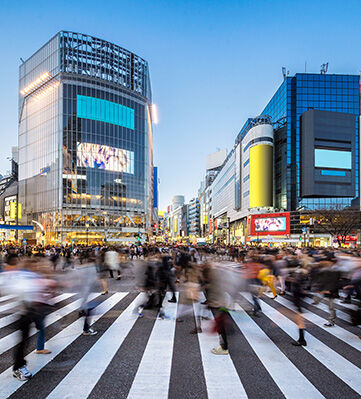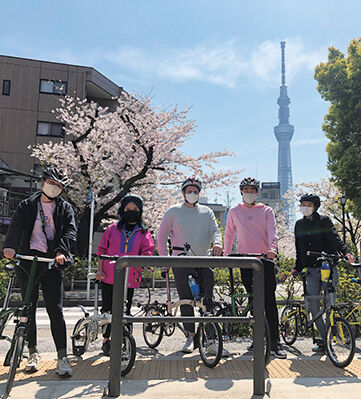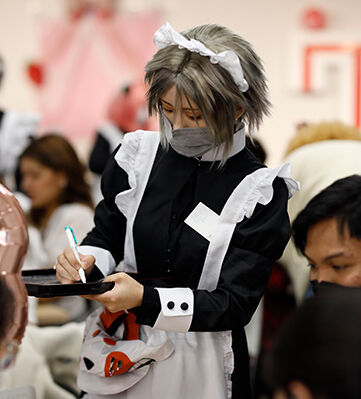 Affordable Education
Average annual tuition and fees at TUJ is about 44% less than out-of-state tuition and fees at a public American university and about 60% less than at a private American college or university.
Arrow-Large Cost & Financial Aid
Student Centered
Small classes of around 22 students each encourage student participation and allow faculty to provide individualized attention. Internships and independent research provide plenty of hands-on experience. Outside of class, students enjoy the best of Tokyo and Japan through excursions, workshops, campus events and student club activities. Campus facilities include computer labs, an academic advising center, library, counseling office, editing room and tutoring center.
International Campus
Students from around the world come to TUJ for its unique mix of academic rigor, central Tokyo location and Japanese cultural immersion. Approximately 67 countries and regions are represented in the student body. In addition to Japan and the United States, TUJ has students from Australia, Brazil, Taiwan, Canada, China, Russia, Germany, Kuwait, Sweden, Spain, South Korea, and many other countries. TUJ is able to sponsor Japanese student visas for its international students.
Career Development
TUJ students have opportunities to undertake prestigious internships, and TUJ graduates have gone on to careers with many of the world's leading corporations, non-profit organizations and governments, or have gone on to start their own businesses.
Student Interviews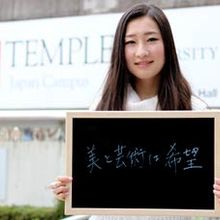 Natsuki Tanaka (Art)
Japan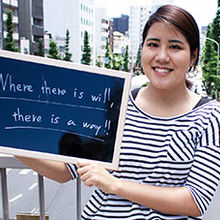 Maho Kawabe (Planning & Community Development Major - Main Campus)
Japan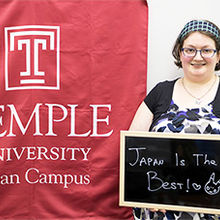 Rachel Articuno (Asian Studies Major, Japanese Minor)
Australia