International Student Body
Students from over 100 countries and regions around the world have attended TUJ. Besides attracting students from Japan and the United States, TUJ has students from all over East and Southeast Asia, Russia, the Middle East, Africa, Latin America, and Europe. TUJ's diverse student body creates a rich, dynamic, and stimulating institution.
The TUJ Experience
Here at TUJ, we pride ourselves on our ethnic and cultural diversity, our love for Japanese culture, and our connection to one of the most vibrant cities in the world!
Learn more first-hand accounts from TUJ students from around the world:
Listen to TUJ students share their unique experiences about life on/off campus.
https://www.youtube.com/watch?v=XGRNr9_33Ik&t=3s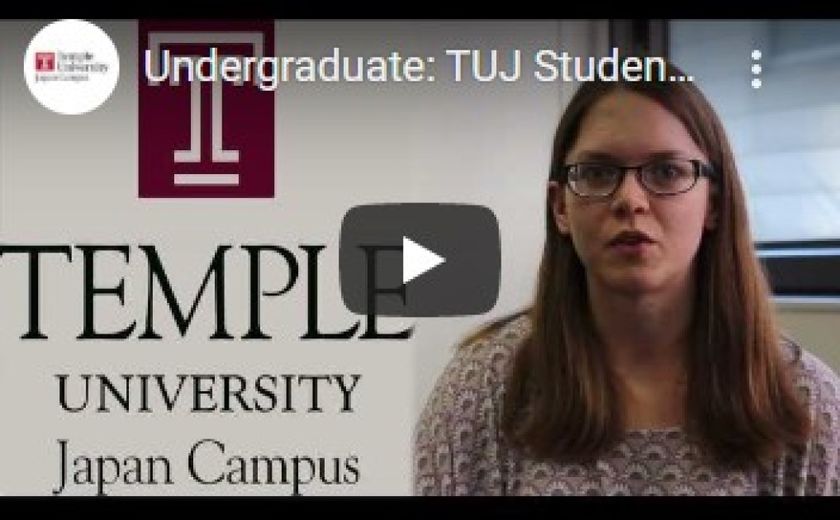 https://www.youtube.com/watch?v=OcyQqinye_A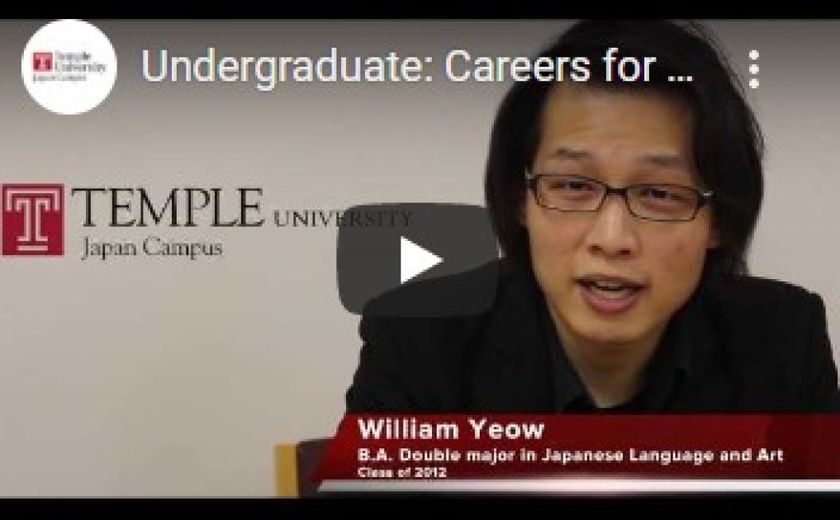 https://www.youtube.com/watch?v=kqrX4o1dg68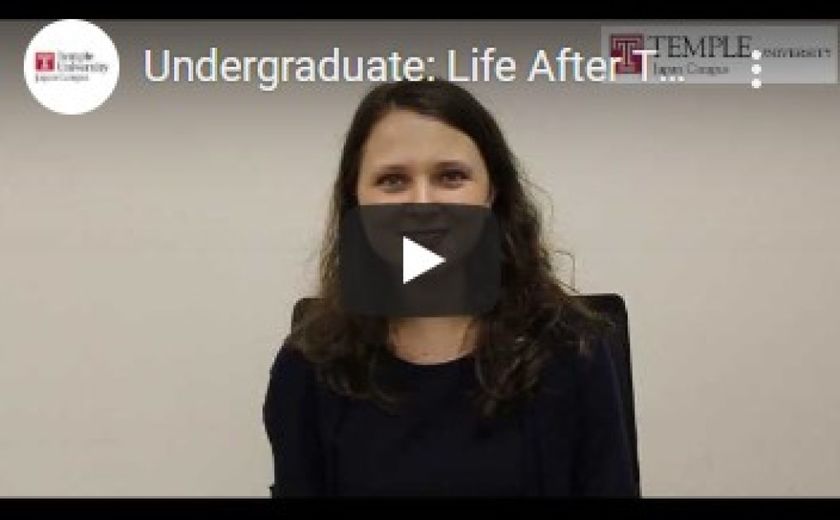 Countries Represented in the TUJ Student Body
Countries in darker green on the map below are represented in the TUJ student body (As of 2021).