The Temple University Japan (TUJ) Esports Program provides students with a variety of opportunities to compete, learn about, and connect with each other through video games. Our varsity team features skilled players to represent TUJ in competitive play against other universities and colleges, with scholarship opportunities available for qualified players. Our academic Esports Certificate Program allows students to study the business, marketing, and management side of esports, providing a well-rounded education for those interested in pursuing a career in this field. Finally, our student-run gaming community hosts regular events, providing a welcoming environment for gamers of all skill levels to connect and compete. Whether you are looking to compete at the highest level, study esports, or simply connect with fellow gamers, TUJ Esports has something for you. Join our community today and experience the full range of esports at TUJ!
WHAT IS ESPORTS?
Esports is competitive video gaming played on a professional level, where teams or individual players compete in organized tournaments and leagues for cash prizes and prestige. Esports are similar to traditional sports, but the game is played virtually on a computer or console.
Latest News & Updates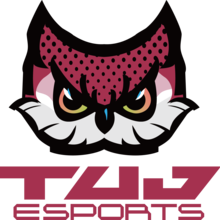 The Japan campus of Temple University (TUJ) is set to formally launch its esports program and academic esports certificate program in late May 2023.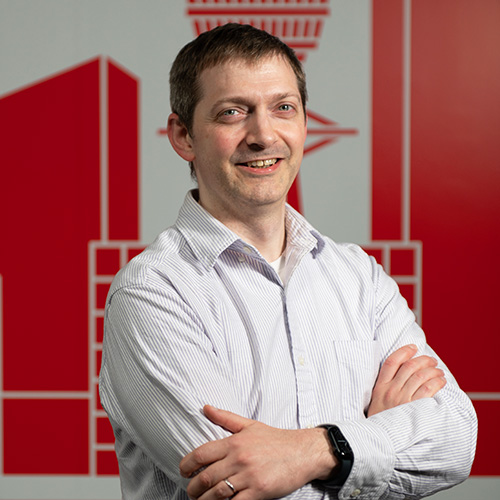 John A. Lipartito Jr. "JR"
As a passionate gamer, I am thrilled to witness more people acknowledging the educational value of esports. Through esports you can develop skills like teamwork, strategy, and communication that are important in many fields. So whether you want to pursue a career in gaming, improve your skills for other industries, or just have fun, TUJ's Esports program has a lot to offer for you.
JR's Profile