Members 2022-2023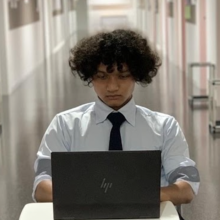 President:
Ishwor Bhandari
Oversee development and progress of approved project plans, member of student organizations allocations committee.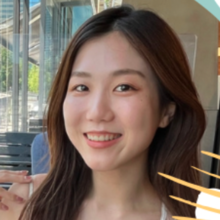 Vice President:
Natsumi Sugiura
Assumes shared responsibility with President for TUJ SG actions and commitments.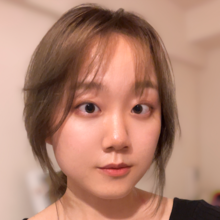 Secretary:
Lengxia Ling
Posts minutes, monthly reports, and other relevant documents on SG Blackboard and updates the TUJ SG website.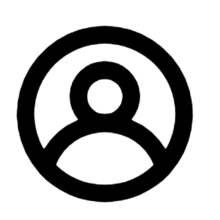 Treasurer:
Gregory Scott Carr
Responsible for all accounting matters and TUJ SG budget.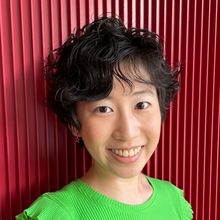 Student Organization Liaison:
Kyoka Serizawa
Communicates student organizations' needs to TUJ SG at meetings, member of student organizations allocations committee.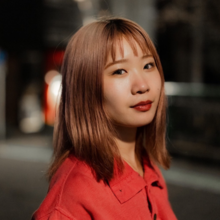 Communications Officer:
Manami Fujima
The Communicators Officer promotes TUJSG events through fliers through several means (Social Media, posters, etc.) and liaises with TUJ staff/departments on public relations efforts.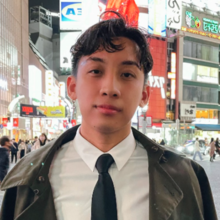 Emissary:
Billy Huynh
The Emissary works to promote TUJSG community relations, establish connections and relationships with vendors, partners in the TUJ neighborhood, and other institutions in and outside of Japan.