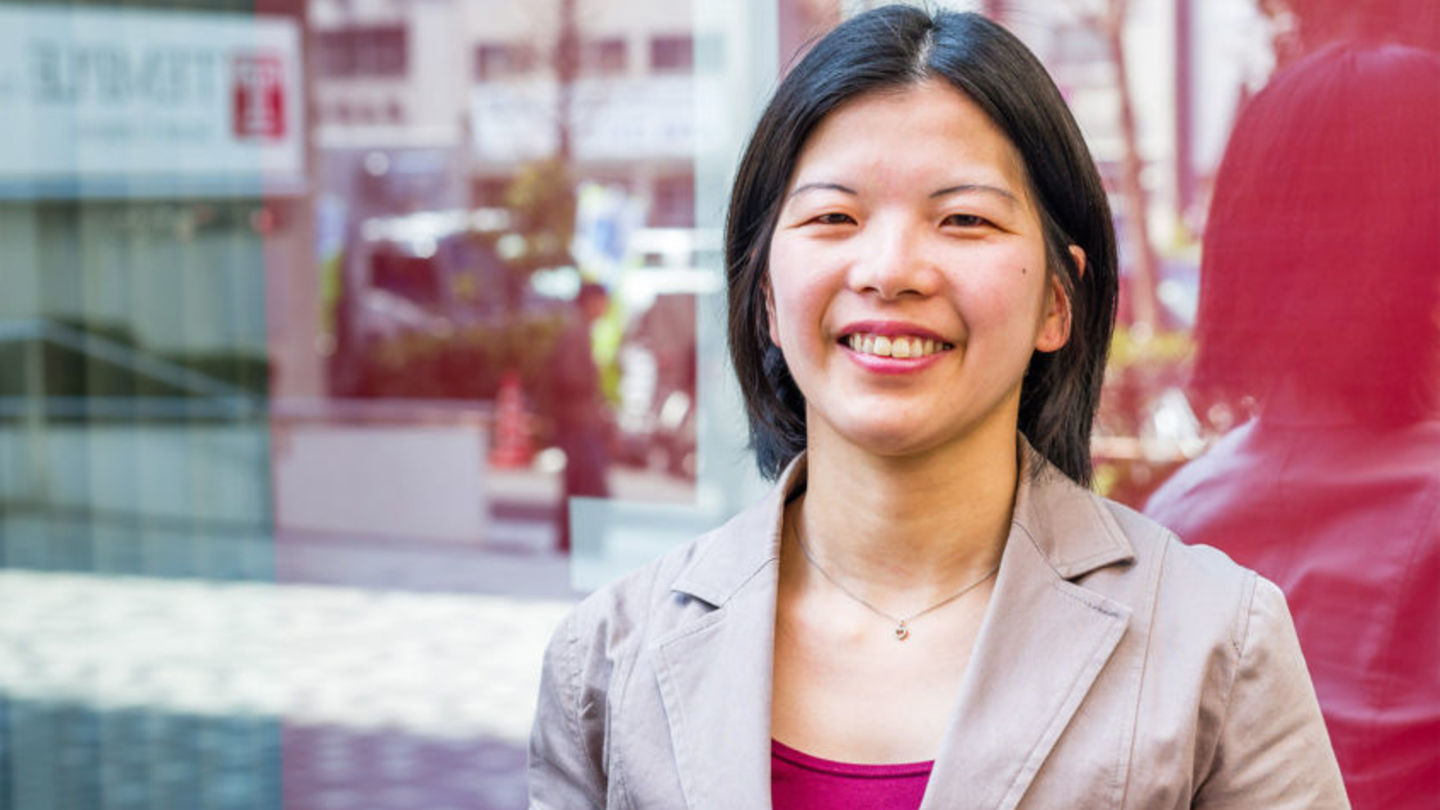 General studies programs are as old as European university education. They originated in the Middle Ages and aimed to give students a well-rounded education and prepare them for further specialization in one of three higher fields: theology, law, or medicine. Contemporary general studies programs continue this tradition. They are a great choice for students planning to go to graduate schools.
Temple University, Japan Campus (TUJ) is not an exception. Its General Studies major is a multidisciplinary program in humanities, liberal arts, and social sciences. Students can mix and match classes to study a specific topic in depth or to explore a variety of methodological and paradigmatic approaches employed by different fields of study. Sachiko Horiguchi, Associate Professor and General Studies major coordinator, says that the program is often a stepping stone to an advanced degree and a narrower specialization. It is also a popular choice among associate degree seekers.
Choose Your Scope
The name General Studies suggests a very broad approach. And, indeed, the General Studies major opens the door to exploration of a variety of fields from languages and history to economics and psychology. Students are free to pursue multiple interests without the significant increase in course loads required by double major and major/minor programs. The General Studies major is the best option for those who are not satisfied with the concentrated curricula of other majors, have wide interests, or have not decided their future career path. It is also a good choice for students who discover a new passion halfway through their original program but do not wish to return to square one and invest additional two or three years in a new major.
Perhaps surprisingly, the General Studies major is also the best choice for students with very specific interests. An interdisciplinary and multidisciplinary approach is required for understanding many phenomena of contemporary societies. For example, it is hardly possible to give a comprehensive overview of the problems minorities face without drawing from history, economics, politics, sociology, and psychology. Moreover, focusing on just one aspect frequently results in ineffective solutions to these problems. The innate flexibility of the General Studies program lets students look at a single phenomenon from a variety of perspectives which leads to a deeper understanding and increased chances of success in the search for functional solutions.
Transcending the Disciplinary Borders
Flexibility is the ultimate strength of the General Studies major. Students can mix and match courses to achieve their desired educational goals. Yet flexibility does not mean lack of structure. All bachelor degree seekers must take at least 15 courses toward their General Studies major. A major concentration comprises five courses in one discipline from either the Social Science or Humanities department. Three additional upper level courses should be taken from the other of the two. Interdisciplinary electives include seven courses from the chosen concentration department, three of which should focus on disciplines different from the major primary focus. For example, if a student chooses economics as their major concentration they should take five courses in economics; seven courses in social sciences, e.g. political science, psychology, or anthropology; and three courses in the humanities, e.g. art history, languages, or philosophy.
Horiguchi believes that the freedom of choice General Studies majors enjoy is highly beneficial. Since students design their own curricula, they are better prepared for graduate school. The ability to assess available options, choose the best ones, and plan ahead combined with a multidisciplinary background also give them an advantage in the labor market.
Looking Ahead
Labor market specialists predict that post-industrial economies will need more and more professionals with "soft" skills such as critical and creative thinking, communication and social skills, complex problem-solving, analytical abilities, and data management (World Economic Forum: The Future of Jobs New Tab). Moreover, the job market is constantly changing in an accelerating manner. In many industries, the most in-demand jobs did not exist ten years ago and we can be sure that in ten years there will be jobs unheard of today. According to the World Economic Forum, about 30 percent of hard skills and knowledge necessary for a job today will become irrelevant in the next ten years.
Horiguchi points out that lifelong learning is crucial for career success in such an employment climate. She adds that the liberal arts build a solid foundation for and promote constant self-improvement. General Studies majors gain an additional benefit of the multidisciplinary training which facilitates adjusting to new labor market demands and conditions. An ability to see a problem from many different perspectives is another advantage in a quickly changing world.
Arrow-Large General Studies Major
Arrow-Large Sachiko Horiguchi's Profile
---
By Olga Garnova (Class of 2017, Double major in Communication Studies and Art)