TUJ alumnus William Yeow (BA Japanese Langauge and Art, class of 2012) discusses his job-hunting experience and offers advice for those planning to work in Japan after graduation.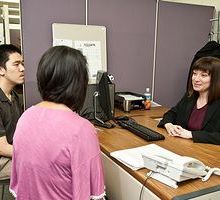 Have you visited the Career Office?
If you have never visited our office, please stop by. We are located on the 1st floor. Just visiting our office can be a great start to planning your career and job-hunting. To make your visit even more effective, please contact us to make an appointment.
Featured Internship Interviews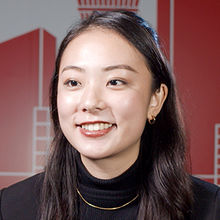 Rikako Sho
Japan
International Affairs Major, General Business Studies Minor
AVIAREPS Japan Ltd. 
Arrow-Medium All Student Interviews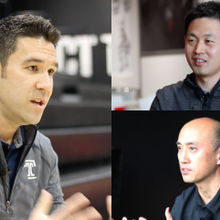 Japanese Language Boot Camp Program
TUJ Japanese Language Boot Camp Program is an annual short-term intensive Japanese language program that TUJ's Japanese Language Department and the Career Development Office jointly conduct.
Next TUJ Japanese Language Boot Camp Program
See below for scheduled Japanese Language Boot Camp